The next big event in the marketing calendar is, of course, Valentine's Day. Whether you're a fan or not, you can't deny that this special occasion provides the perfect opportunity to promote your business. To help you out on the social media side, we've compiled five top tips.
1. Use Valentine's hashtags
We always, always, always recommend that you use hashtags on Instagram (and some on Twitter, too). In a general sense, they're great for reaching new audiences who are actively looking for topics related to your business and specific events.
In the run-up to Valentine's Day, someone may be looking through the following hashtags for gift or date inspiration, so it's a good idea to start using some of them in your posts. Some of these may even end up trending on Twitter!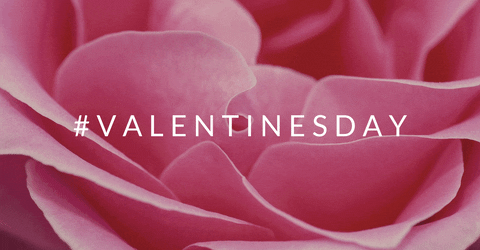 Don't forget about Galentine's Day (#GalentinesDay)! This celebration of female friendship happens on the 13th February.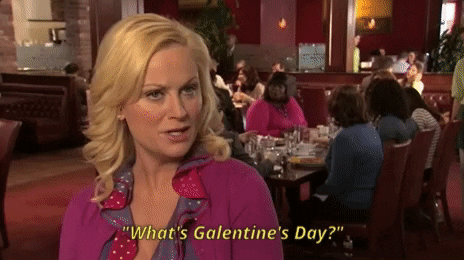 2. Promote a special offer
There's nothing more tempting than a good offer. If you're hoping to get a lot of sales in the lead-up to Valentine's Day, then a deal on your products or services will attract more customers. You can do this online and in-store – just make sure to spread the word using social media.
We recommend that you post about your special offer regularly so that a high volume of your followers get to see it. However, we don't want you to spam, so take some time to plan and schedule your posts.
Don't forget that you can create ads and boost posts to get your offer in front of more people!
3. Run a competition
Who doesn't love a competition? Valentine's Day is the perfect time to show your followers how much you love them by giving them a chance to win one of your products or services.
Don't worry, you'll benefit from this too! You can ask entrants to perform a number of actions, such as liking or following your page. You could also ask them to sign up to your newsletter for an extra entry. Plus, competitions are highly shareable, which means that people are likely to tell their friends about it.
Just be careful when you decide on your entry mechanics as most social media platforms have rules you must comply with. Check out Facebook's rules as an example.
4. Create themed graphics
If you don't have any Valentine's Day-themed images or videos for your posts or cover photos, we suggest creating some using Canva. We're not associated with this useful tool, but we absolutely love it.
It's so easy to create text-based images and animations with their library of images, elements and fonts. We've depended on it for a variety of clients, and use it religiously on our own social media channels.
Canva also makes it super simple to resize your images for various social media platforms, FYI.
5. Plan fun posts
Although we've been talking a lot about driving sales and gaining followers in this blog, it's also important to have fun with your February posting plan, not just for your own sanity, but to attract more likes and comments too.
You could share gift guides, cute pictures with funny captions… the more creative, the better. If you're not too sure what to post, you could also share pictures from your customers, so long as you ask them for permission and credit them in your post.
We really hope these tips have helped. Whether you're Cupid crazy or a Saint Valentine Scrooge, we hope you have a happy Valentine's Day!